T&C Writing paper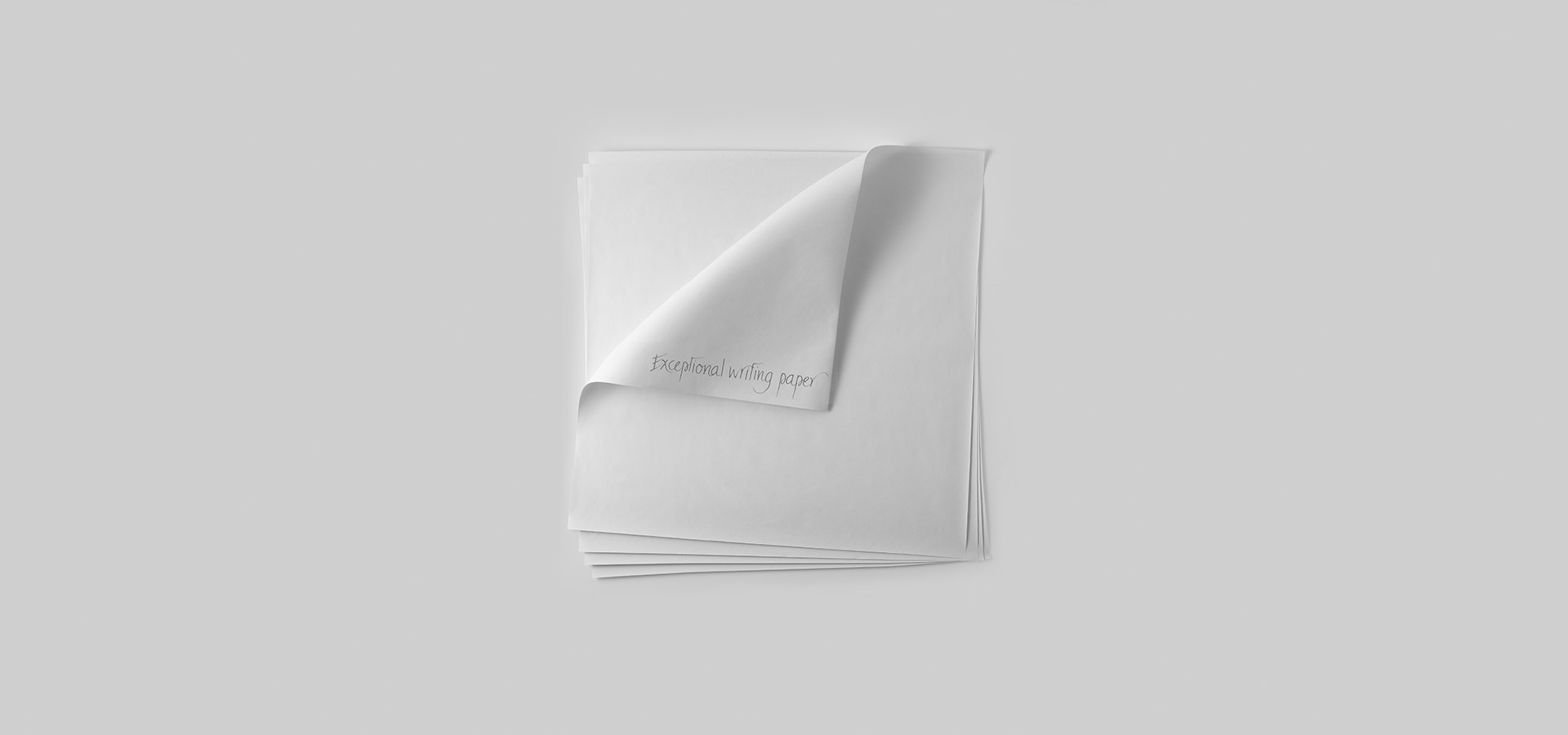 The world's lightest writing paper: a square metre sheet weighing 48.5 grams, with 200 pages measuring just 6 mm in thickness!
To achieve this feat, we have used the strongest possible plant fibre to obtain such light paper: flax fibre.
L'encre d'un instrument d'écriture sèche principalement par pénétration dans la fibre du papier. Il faut toutefois que celle-ci reste au cœur du papier pour ne pas transparaître au verso de la page. C'est tout le paradoxe du papier Thibierge & Comar.
Nous avons testé, au moyen de deux largeurs de plumes différentes, de nombreuses encres, ainsi que différents rollers. Afin de vous proposer une merveilleuse expérience d'écriture.