T&C Writing paper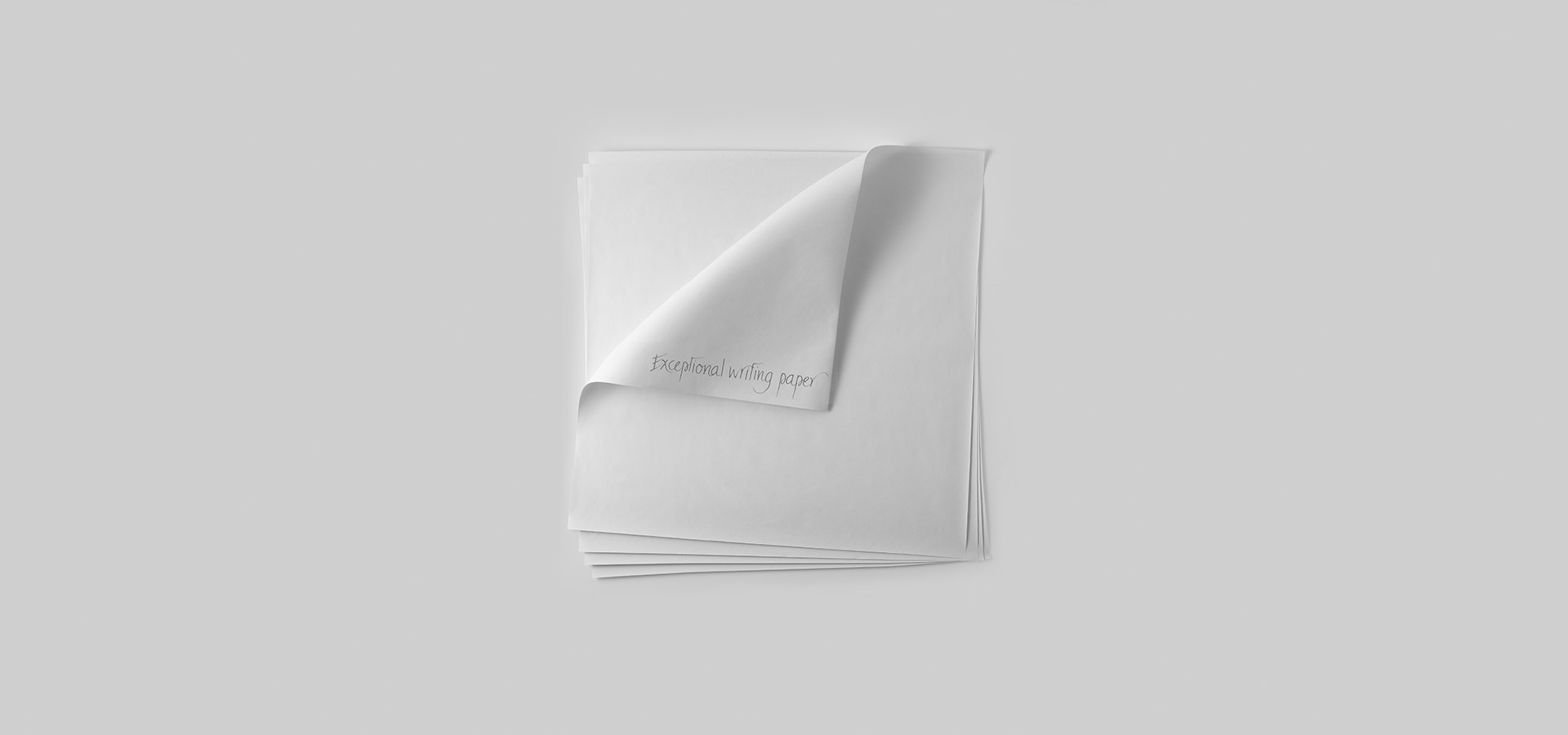 The world's lightest writing paper: a square metre sheet weighing 48.5 grams, with 200 pages measuring just 6 mm in thickness!
To achieve this feat, we have used the strongest possible plant fibre to obtain such light paper: flax fibre.
The ink of a writing instrument dries mainly by penetrating the paper fiber. However, it has to remain at the heart of the paper in order to not go through the wrong side of the page. This is the paradox of Thibierge & Comar paper.
We tested, with two different feather widths, many inks, as well as different rollers. To offer you a wonderful writing experience.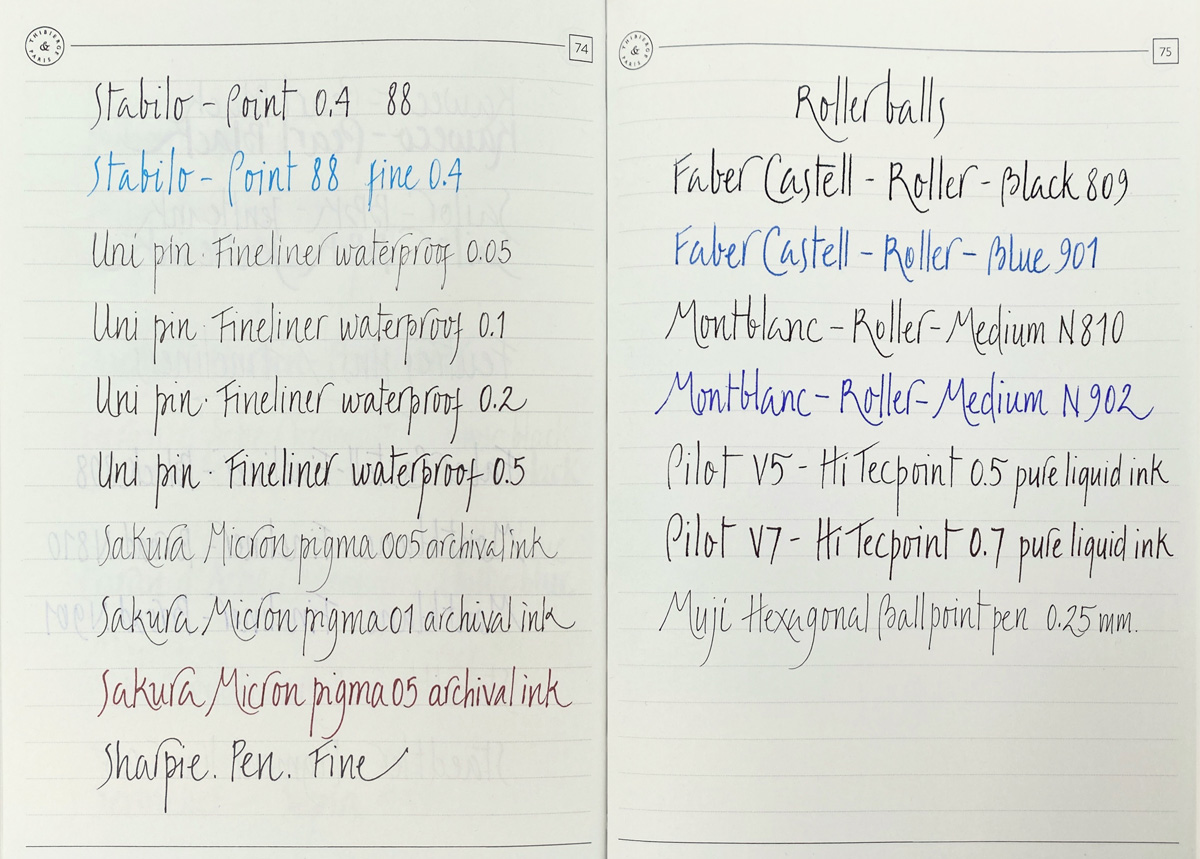 Existing Account Login
Login to your account
Reset Password
New Account Register