Cromatico envelops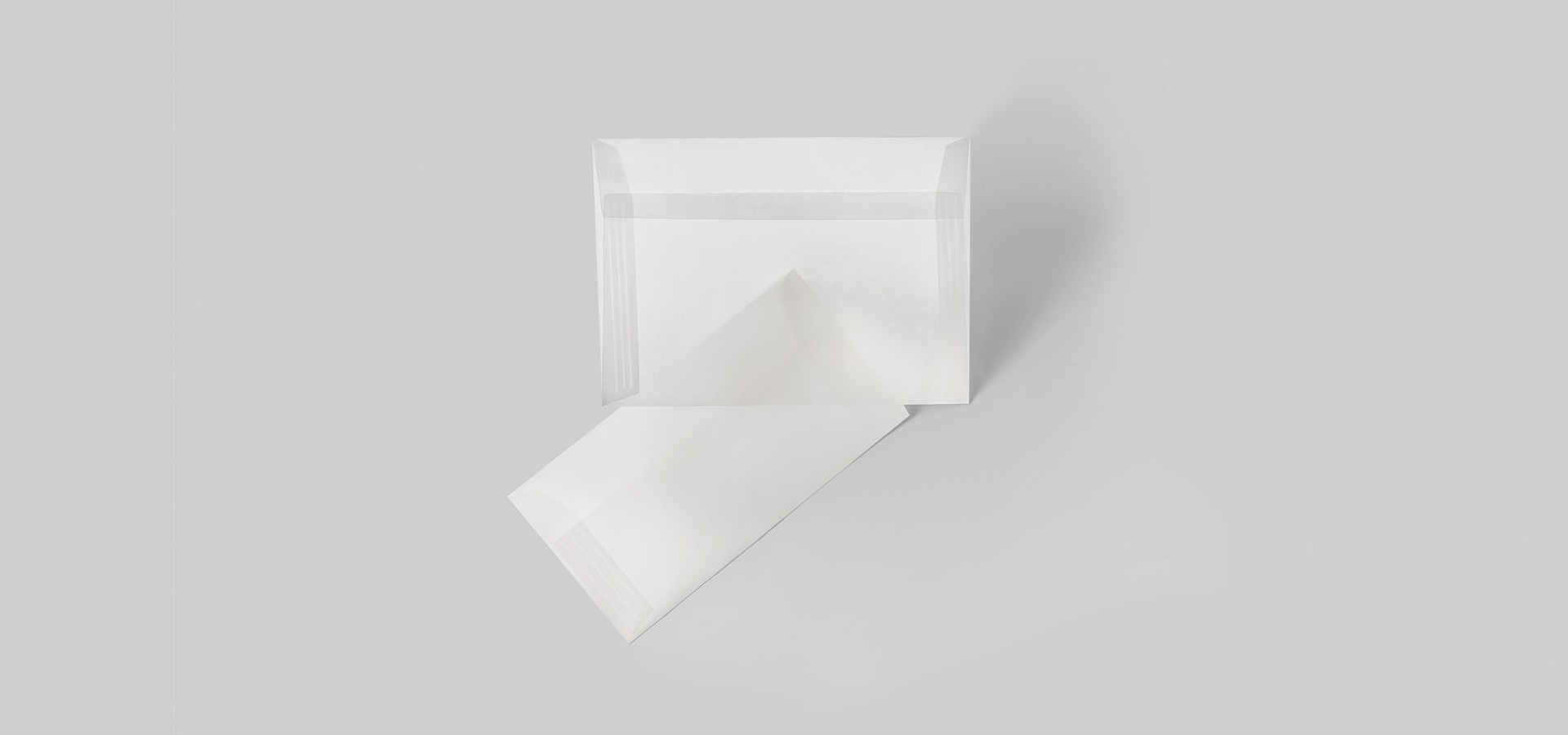 Cromatico is the translucent papers range. Created more than 20 years ago, it was imagined by Emeric Thibierge during a trip to Murano while he admired the creations in blown glass: transparency and bright colors. Cromático is perfect for original and creative transparent experiences.
The uniqueness of this range meets the highest expectations of customers in terms of transparency and the excellent print results convince graphic designers and agencies alike.
The colors of the Cromatico range are attractive, fresh and intense. The three shades of white harmonize perfectly with coated papers and natural papers.
Cromatico envelops are available in 8 colors. Why shouldn't a translucent envelope give a little rush of emotion too? Emeric Thibierge wanted to print the glue in a pattern. Something like a formal French garden. He wanted the design of the glue to be part of the overall aesthetics of the object. And he patented the idea.