Sfumato, colours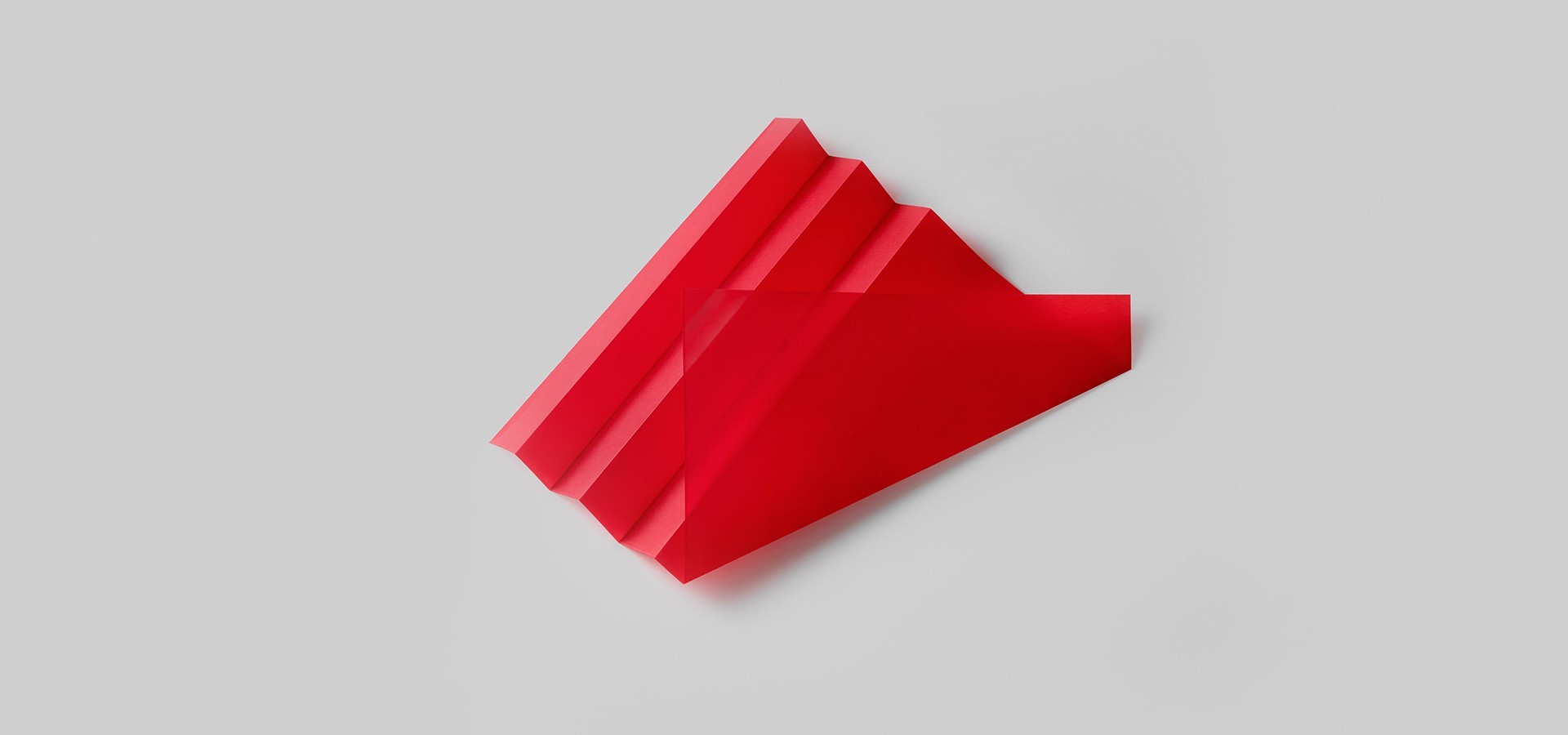 Sfumato is the reference range of transparent papers for packaging with a unique choice of colours.
The colors of the Sfumato range are attractive, fresh and intense.
These papers can be used for different types of packaging applications : sleeve, gift card, gift card envelop, interior wrapping, satchel, labels, window.